You can learn recorder online
play the music that you love.

It is easy with a video call.

We have 10 years of experience teaching recorder online !

GET STARTED NOW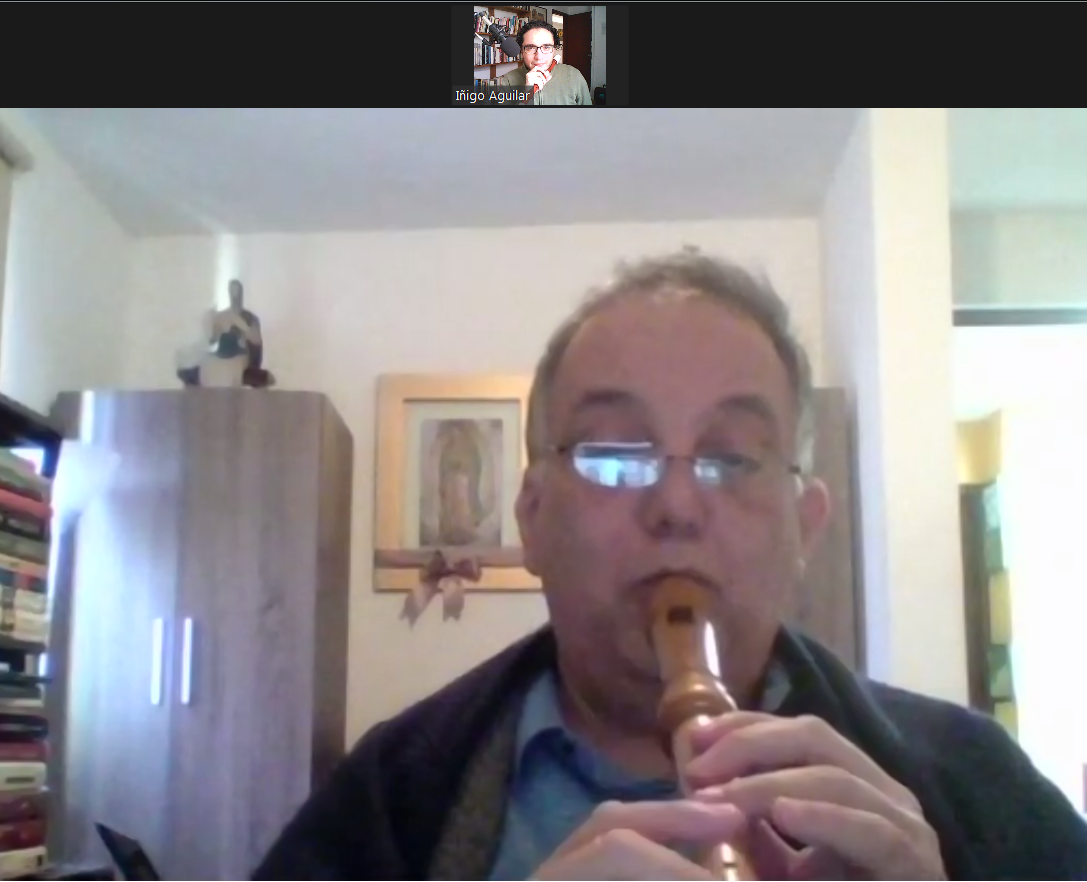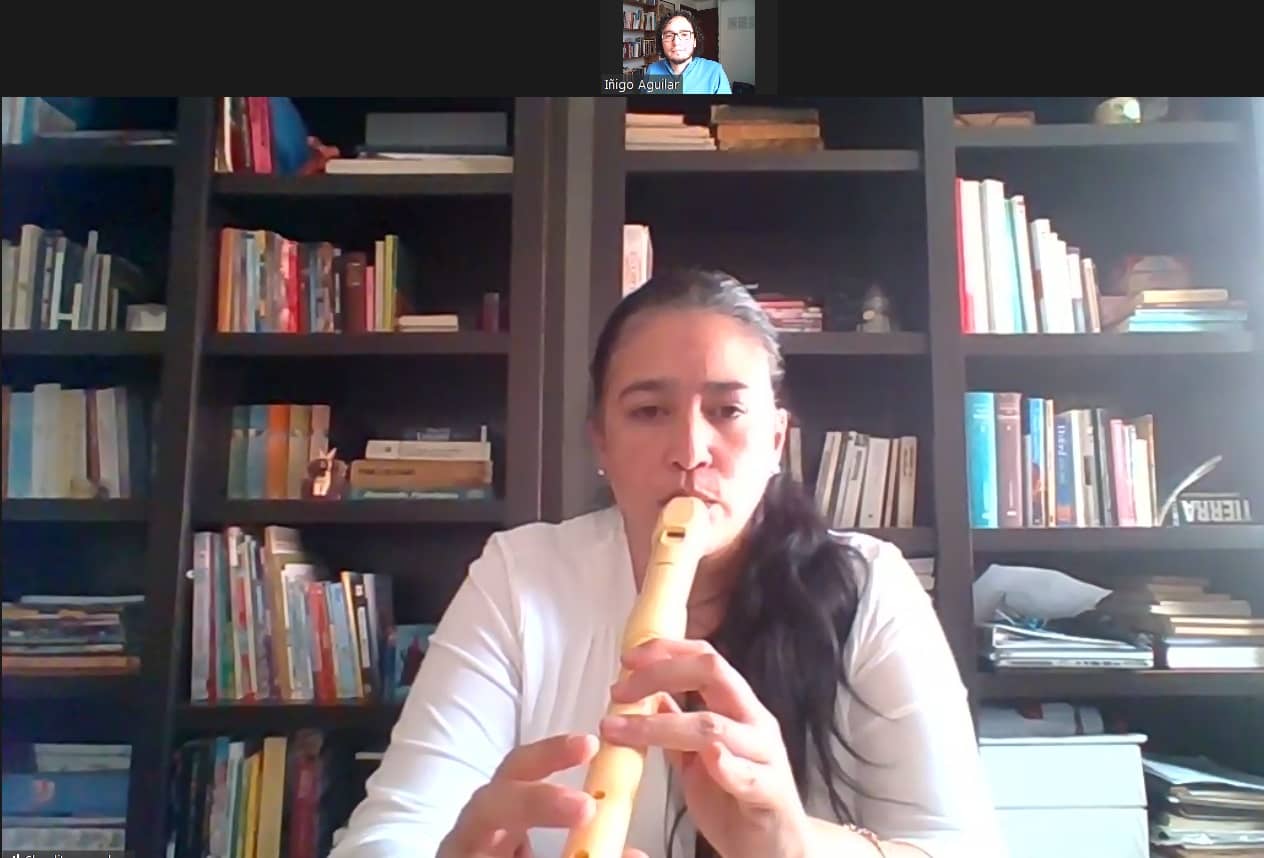 Latest News!
Summer Discount
There are only 5 places left!
50 minute Lesson Bundle
$110.00 USD
4 lesson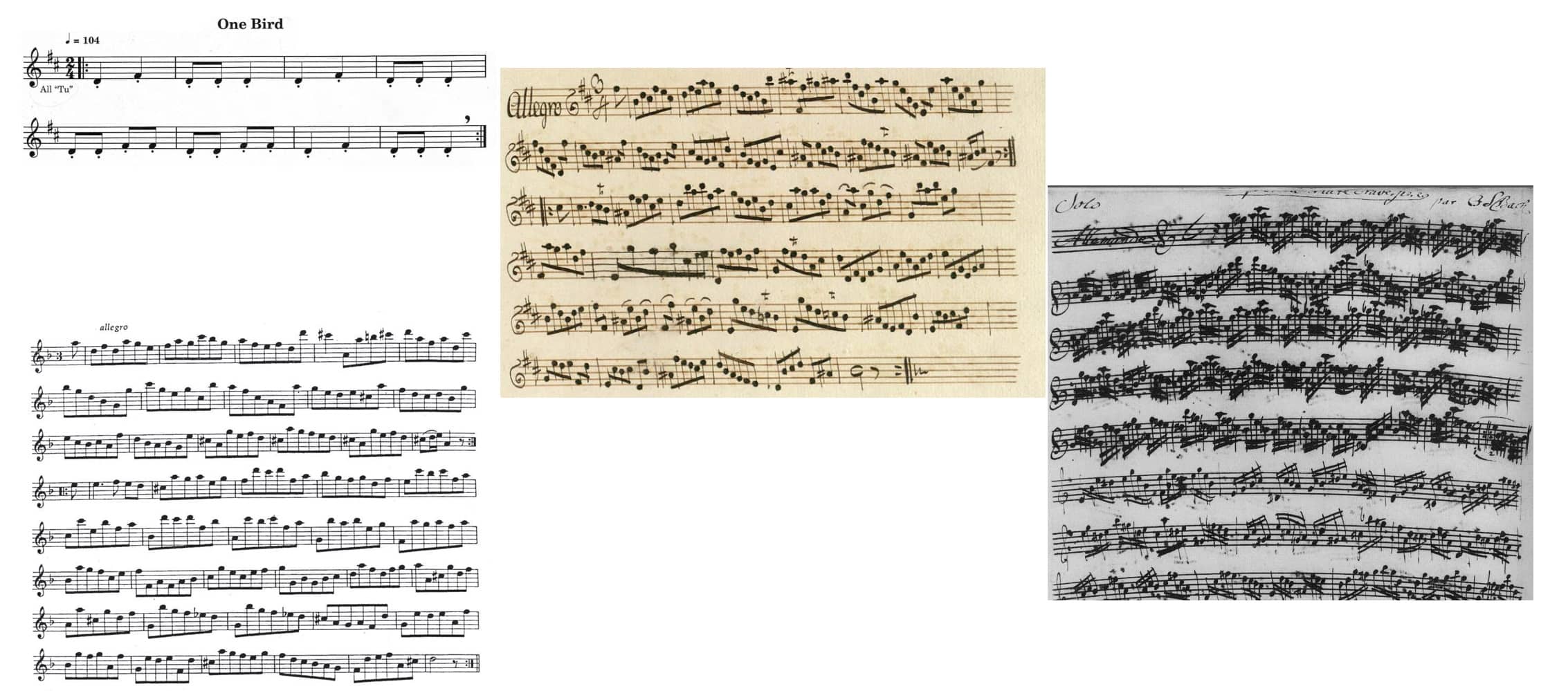 From Beginner to Advance
We guide you step by step. You will play from the simplest pieces to playing what you always wanted.
From the Renaissance to Contemporary and Pop
You can select the repertoire of your preference from Renaissance to Contemporary and Popular music.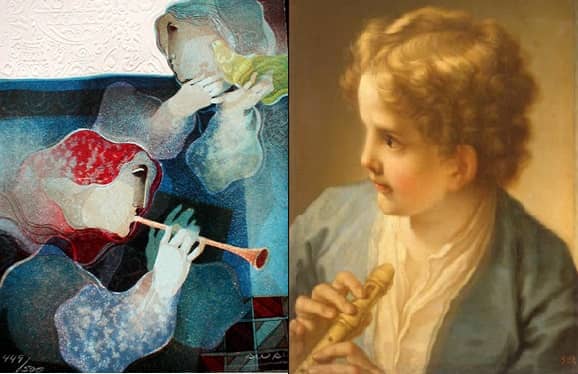 What Our Students Say
"Iñigo is the best music teacher I have ever known, He has extensive knowledge in the field of early music and recorder. He is also a great human being. He has infinite patience, excellent teaching skills and when needed he is happy to lend a friendly hand. Definitely, the best teacher."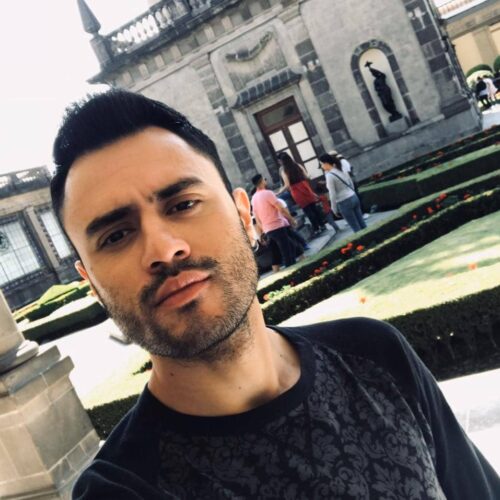 Antonio Escarcega
"I am from Costa Rica and I had the opportunity to play there with Iñigo on a project. He is a charismatic and humble musician. After taking online lessons with him I have substantially improved as a recorder player. I recommend him 100%"
Diego Salazar
"Iñigo is a wonderful teacher. I started taking classes with him four years ago and I could not be happier. I never received musical training at school. I was a complete beginner; I had no notions of music theory, rhythm or anything. Iñigo has been a very patient teacher who always gives me the feedback I need. He has helped me to believe in myself and to be autodidact. I have learned a lot of music through his lessons but also I have learned a lot about myself and this has made me grown as a person. At the end of the day music is not about you, it is about music."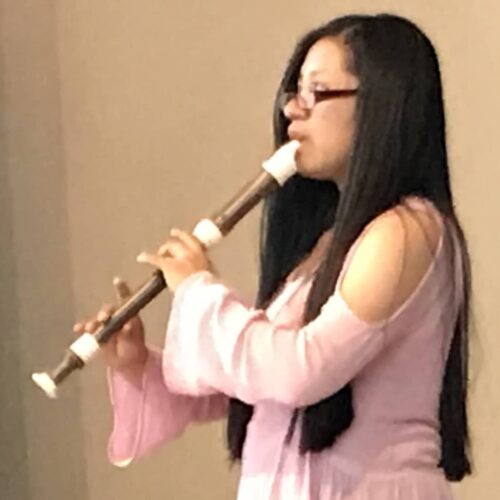 Angélica Arruti
"Iñigo is a great teacher. With a deep knowledge of music, the recorder, human nature, pedagogy and psychology. He is a great human being, warm, understanding and kind. Iñigo is a balance of deep wisdom and great generosity with a passion for sharing his knowledge. The experience of being his student is an adventure of learning and development inside and outside of Music because he is an Integral Teacher."
Mariano Ramos
Teacher
Iñigo Aguilar
In 2004 Obtained his Bachelor diploma in recorder at the National University of Mexico, In 2008 Obtained his diploma with honors as performer and educator in the faculty of music of the Hogeschool voor de Kunsten Utrecht, the Netherlands, where he studied with Heiko ter Schegget.
Since 2008 is member of the Suzuki Association of the Americas.